Food is more than nutrition.
It has social function: celebrate; pass traditions; communicate;
First food: water.
Macro nutrients: carbohydrates, proteins, fats.
Micronutrients: vitamins and minerals.
dietary fiber: ruffage.
Child eat family meals do better in emotional wellbeing.
Children are in trouble: highly processed food become trend, it has more sauce.
Companies compete for profit. In order to let food become welcome and last long, they add a lot of ingredients to improve color and flavor. As parent, even though fond we made are less flashy and colorful, we can be the best ads and do powerful compaign. We can show farms nearby, help children to plant food, limit screen-based ads.
USDA nutrition guidelines.
1992 nutrition pyramid.
2005 USDA My pyramid: grains, vegetables, fruit, milk and meat and alternates or protein food. A small bottle of cooking oil. Stair means exercise is needed.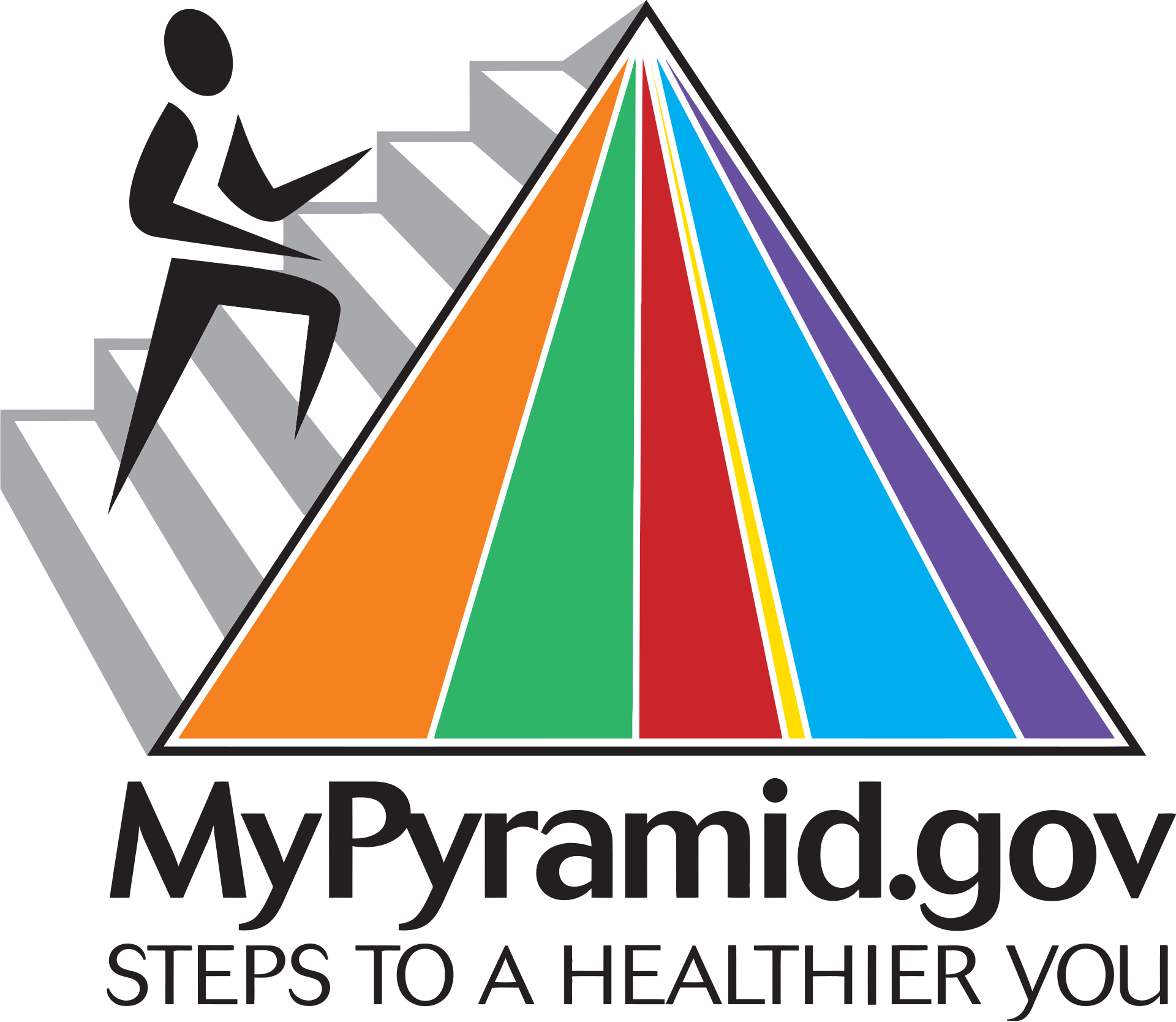 2011 USDA My plate: 1/4 fruit; 1/4 vegetable; 1/4 grains; 1/4 meat. some dairy.
authors opinion: water; fruit and vegetable variety; watch portion;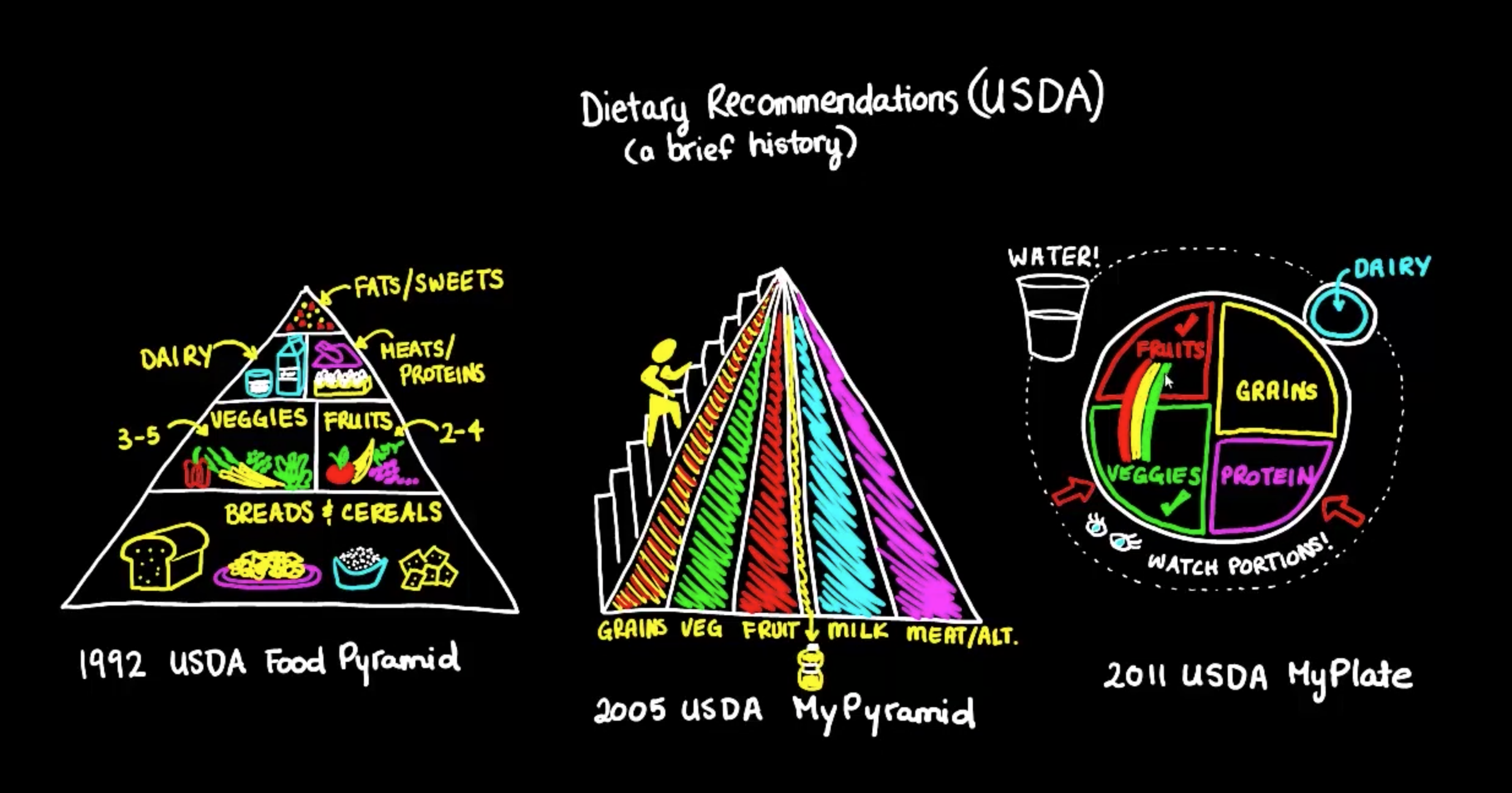 6 things in kitchen
receptors
olive oil; sugar; salt; lemons; onion or garlic;
stock a kitchen pantry
stable food supply help you cook often.
pasta, rice, oats, beans, and lentils, quinoa (high protein grain and high in fiber),
flour: gluten free. nut flours like almond meal and hazelnut flour, dry nut,
spice drawer: chili powder, coriander, black pepper, dried thyme, vanilla essence,
fridge: eggs, milk, butter, cheese, yogurt,
carrot, tomato, beans as backup vegetables.
it's better to be real than be perfect.
learn how to cook, try new recipes, learn from mistakes, be fearless, and above all, have fun.
a toad in the hole for breakfast
fruit smoothie
stir fry vegetable (add smashed ginger and plum)
Recommend readings
Maya Adam
Food Love Family: A Practical Guide to Child Nutrition (October 2015)
Mark Bittman
Michael Moss
Michael Pollan